Success is as simple as Find, Share, and Earn
Whether you're an influencer on Twitter, a blogger with growing readership, or an owner of a successful website, you have your finger on the pulse of today's top trends. Now is the time to monetize your findings.
The best choice.
From fashion and electronics to collectibles, home goods and more, you can choose from ebay.com.au's 100 million listings to give your audience exactly what they are looking for. 90% of these items are brand new, and over 70% purchased are delivered for free.
The biggest and best brands.
80 of the largest 100 Australian retailers and more than 30,000 Australian small businesses operate on eBay, empowering you to offer your buyers the brands they know and love 24 hours a day.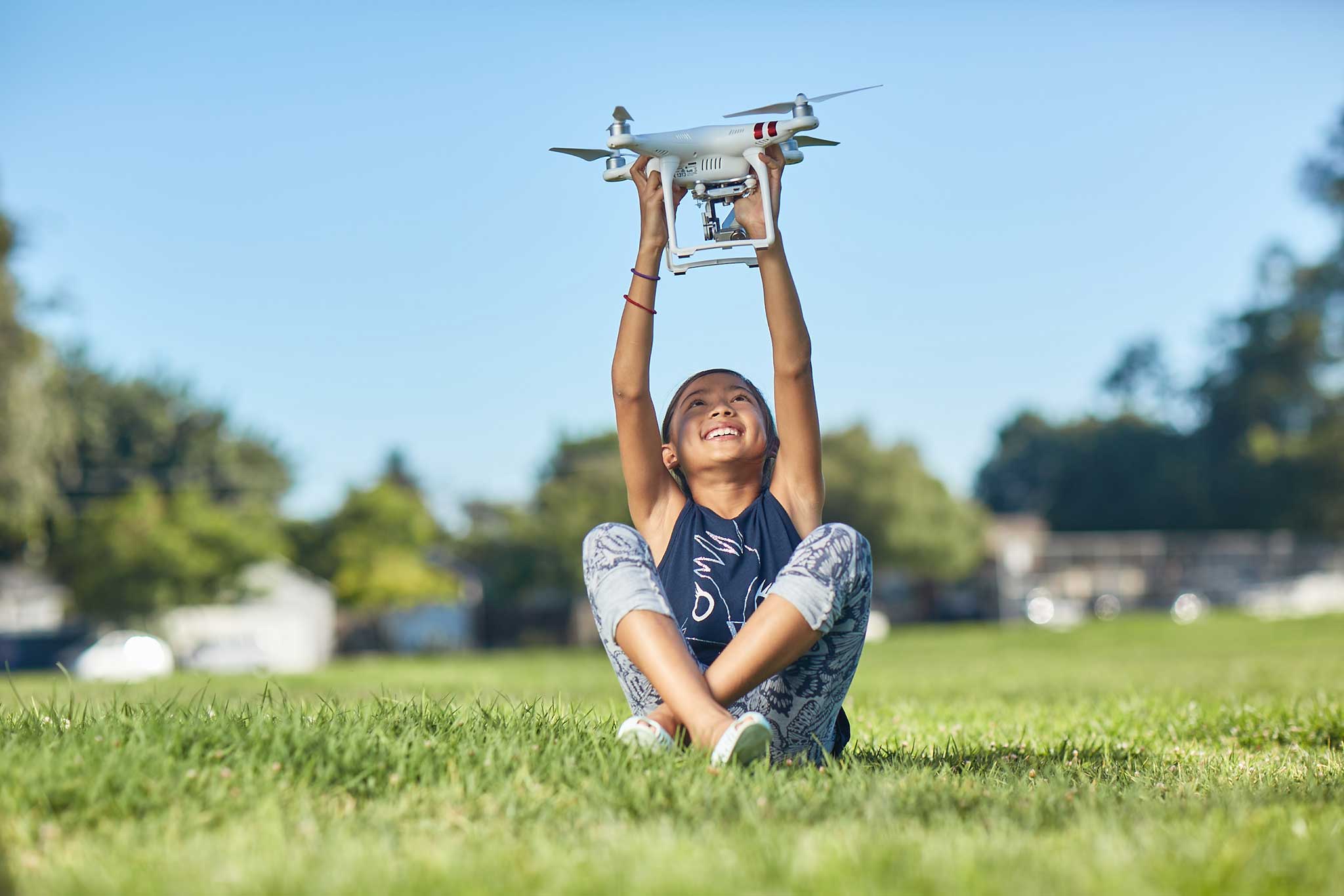 Whatever you're passionate about, it's on eBay.
eBay has 11.3 million unique Aussie visitors monthly. By promoting listings through your own personalized, affiliate links and driving some of this traffic yourself, you can make money while sharing your passions.
Get the powerful tools you need.
We have a growing suite of solutions to empower you to earn however you choose: From simple link generators that let you add a few choice items to your site, to high-volume product feeds that open up your audience to a wealth of relevant products.
Know what's working for you.
68% of all visitors to ebay.com.au come through a mobile device. To better understand your visitors, where they are coming from, and what they choose to buy, use our easy-to-understand reports and analytics geared toward helping you optimize your performance.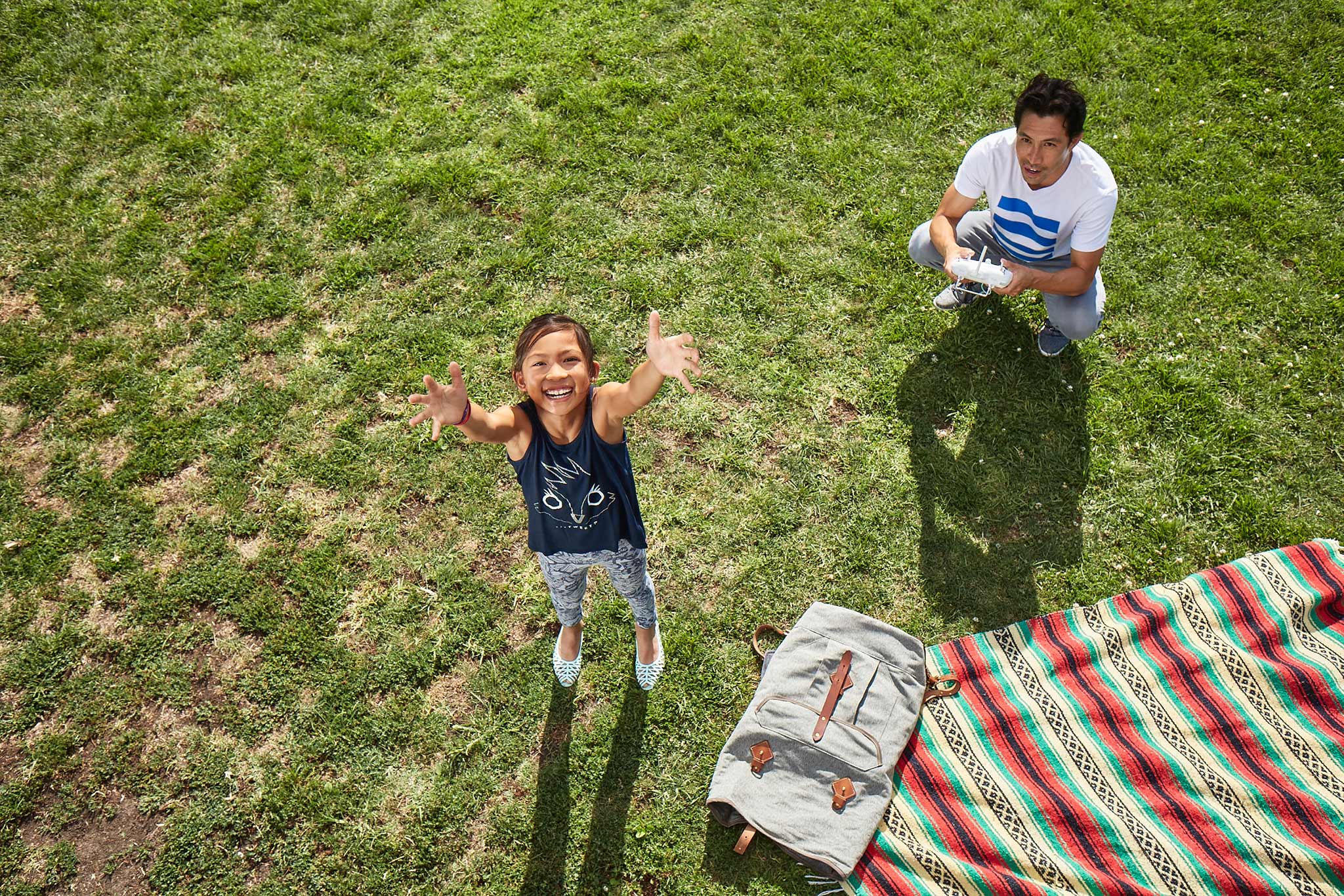 Get paid when you share eBay items.
Make money when someone clicks on your link to buy. Earn double commissions in your first 3 months, and another 2x if the shopper hasn't bought on eBay in 12 months or longer.
What do I get paid?
You'll earn a percentage* of eBay's revenue share whenever you send someone to eBay and they make a purchase within 24-hours. In your first 3 months as a partner, your commissions are doubled. If the buyer you drive hasn't purchased anything on eBay within 12 months of clicking on your link, your commissions are doubled again.
*Partners earn between 50% - 70% of eBay's revenue share. The percentage you earn depends on the category of item purchased - such as electronics or fashion. For example, fashion pays 70% of revenue share. If we make $10 on a fashion item, you'll get paid $7.
To learn what all categories pay, check out our rate card »
When do I get paid?
You'll be paid every month via PayPal or wire transfer if you have reached the minimum needed for payment ($10). Note: if you are paid via wire transfer, it may take your bank a few days to fund your account.
How do I get paid?
In your affiliatised links, there is a piece of data that lets us know that you deserve credit for that sale. We use that to track the purchases that you drive. Your earnings will be posted the day after the sale occurred. You can view your earnings per click (EPC) on your dashboard.